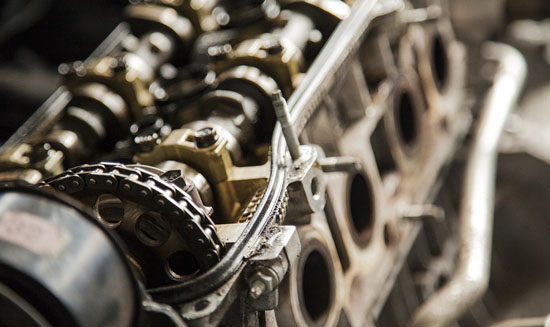 We Repair Everything
We can handle everything from minor tune-ups to complete transmission repairs.
Our diagnostics system will accurately troubleshoot the problem so you only get the repairs you need. All rebuilds are completed in-shop to make sure you always get top-level work.
We provide complete transmission and engine repair services for all makes and models, foreign or domestic. If you notice you are losing transmission fluid, bring your vehicle to our workshop and we will get the problem fixed quickly.