The services we provide includes routine inspection, adjustment, and replacement of parts that are worn. We are also specialized in all kinds of engine repairs, spray-painting, insurance claims and company services.
We provide free collecting and delivering of customer vehicle before and after completing the job.
Engine Repairs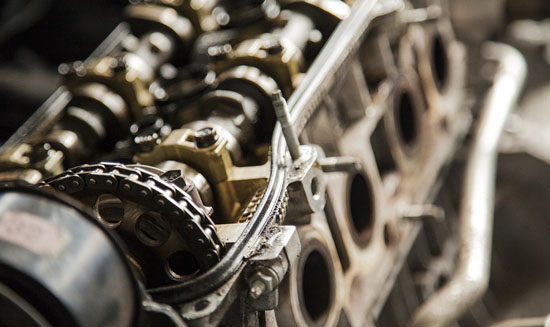 We can handle everything from minor tune-ups to complete transmission repairs…
More →
Insurance Claims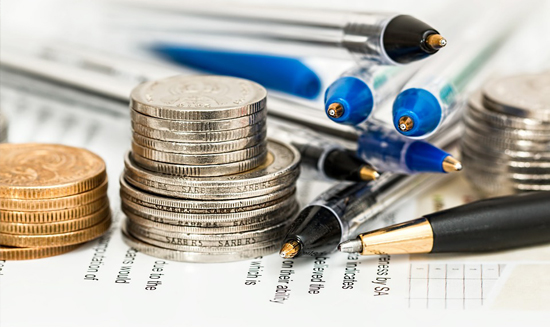 We will handle everything for you relating to insurance claims and policy renewal…
More →
Panel Beating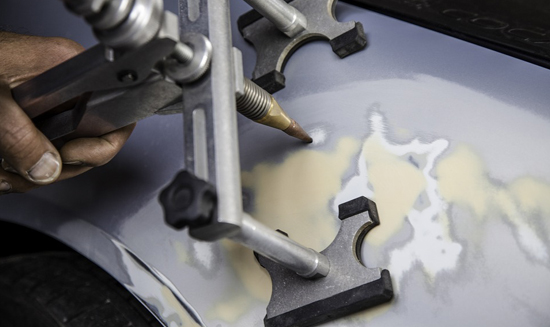 We have all the basic as well as special tools ready for all kinds of…
More →
Spray-Painting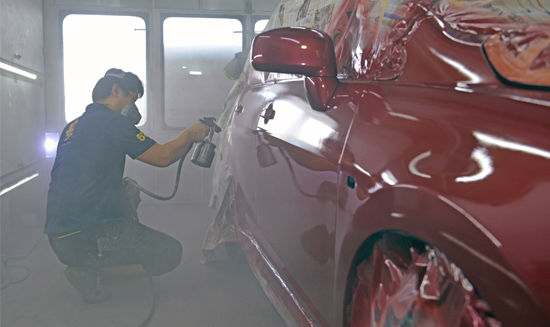 We have a wide range of quality of paints to choose to meet your every requests.
More →
24 Hour Towing Service

We provide 24 hours towing services for all type of cars.
More →
Vertic Door Modification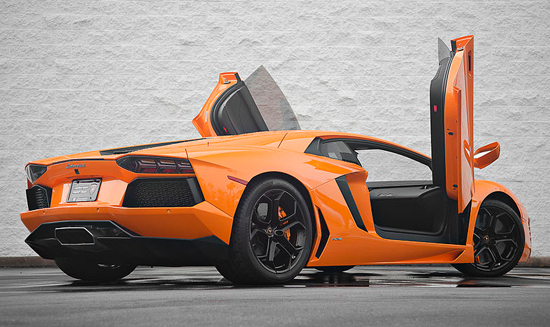 "Our goal is simple: Your Vehicle, Our Priority"
What we can do, you can be assured that we will do our utmost. Come down to our workshop today
and be part of our list of satisfied customers.